With your help we can fund the extras to improve your healthcare facilities above and beyond the NHS, to make the hospital experience the best it can be for all who visit and stay there. 
We can provide a range of equipment, such as the Specto Ultrasound System at £45k which will help many patients or the voice amplifier at £64, which will improve the quality of life for an individual patient.
Our overheads are minimal as we have no staff.
Your help in fundraising activities is critical.  You can donate through the "donate" button or set up a fundraising inititiative to support our work.
Here are some examples of how we have raised funds.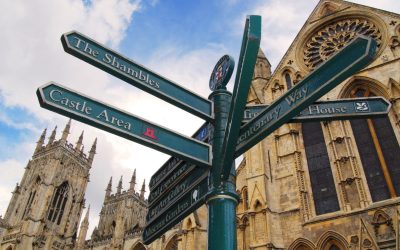 This walking quiz has been developed for the Friends of York Hospitals as a means of raising funds to enable our good work to continue. You can set your own pace, stop at any time for a break or shopping and pick it up again when it suits you.