Our members are referred to as "The Friends" and we pride ourselves on being a friendly organisation.
Our volunteers are automatically members of FOYH, but some volunteers want to give more through an annual subscription.
Some people are not able to volunteer but could make a difference by joining us.  A membership subscription is often the best way to give us their support.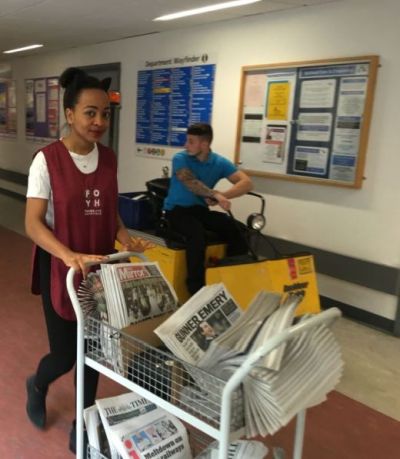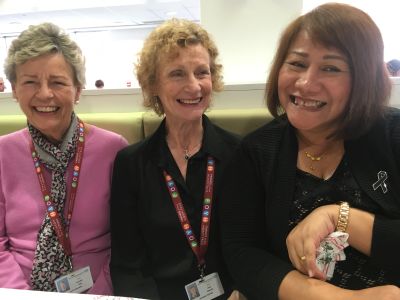 You will receive FOYH newsletters and invitations to our social and fundraising events, as well as to our Annual General Meeting where you will have the right to vote. Becoming a member is a good way to keep in touch with how the local community is supporting the hospital. After you have joined, how much you get involved in shaping the direction of FOYH is entirely up to you.
Our membership fees are shown in the table below: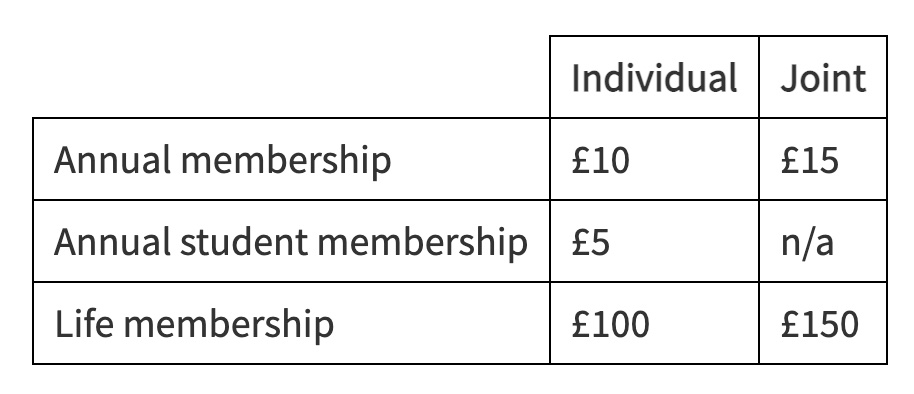 Online: you can pay your membership subscription
here
, using credit or debit cards, PayPal and other payment options. Life memberships are offered via a one-off payment. Annual memberships are set up as regular annual payments at the rates above.
Payment by cheque is always welcome. Please make cheques payable to 'Friends of York Hospitals' and send to our contact address here.
If you are paying by cheque please complete a Gift Aid form – click here – and return it with the cheque.
Finally, we can take a card payment or set up a Direct Debit for your membership subscription. Please email us on contact.us@foyh.org.uk.