Thinking about Hospital Volunteering?
With busy lives, it can be hard to find time to volunteer. However, the benefits of volunteering can be enormous. Volunteering offers vital help to people in need, worthwhile causes, and the community, but the benefits can be even greater for you, the volunteer. The right match can help you to find friends, connect with the community, learn new skills, and even advance your career.
Giving to others can also help protect your mental and physical health. It can reduce stress, combat depression, keep you mentally stimulated, and provide a sense of purpose. While it's true that the more you volunteer, the more benefits you'll experience, volunteering doesn't have to involve a long-term commitment or take a huge amount of time out of your busy day. Giving in even simple ways can help those in need and improve your health and happiness.
As well as volunteering in the hospital, our Volunteers get the chance to meet and mingle at coffee mornings, social and fundraising events.
Click here to find out more about what our volunteers do.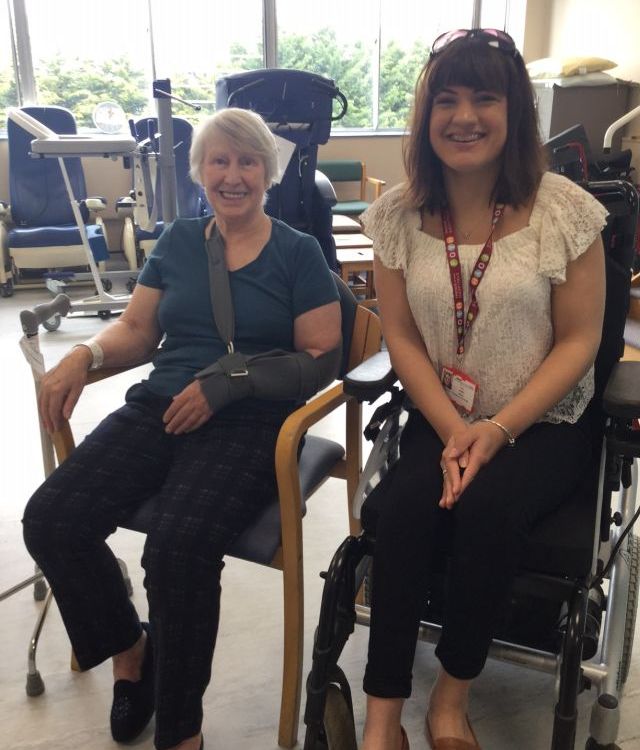 What kind of time commitment?
The time you commit to volunteering each week will be your choice. 
We ask our volunteers to commit for at least six months.  As you will have unsupervised access to vulnerable patients, the recruitment process includes a number of security and identity checks which take time.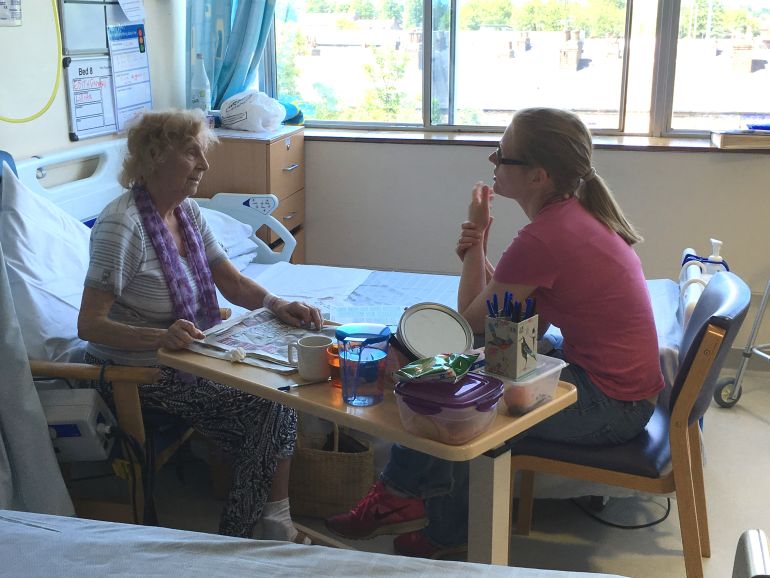 If you would like to be considered for a volunteering role, please complete and return our Application to Volunteer Form. Please click here.
You can return the Application Form as an email attachment to contact.us@foyh.org.uk.
We look forward to hearing from you!