You can make a donation to the Friends of York Hospitals.
You can leave a gift in your will. We invite you to bear the Friends of York Hospitals in mind when making charitable bequests.  Please go to our Legacies page for further information.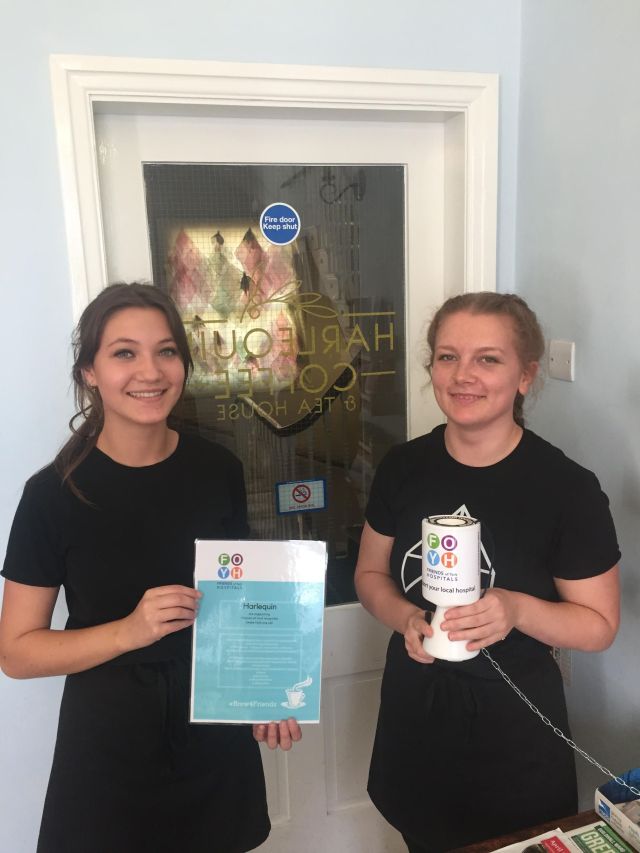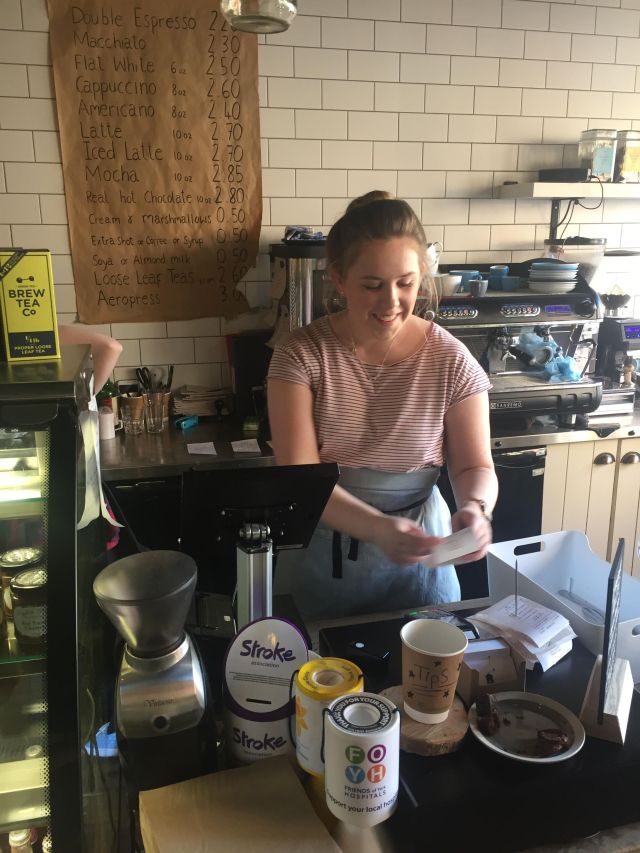 York cafes Brew and Brownie and Harlequin have each taken a collection box for the Friends.
Join us! You can support us by paying a membership fee. You can choose an annual or life membership.
You can visit one of our social and fundraising events to help us raise money. 
You can set up your own fundraising event to support us.  There's a wealth of ideas on the "Just Giving" platfor and the interenet.