This walking quiz has been developed for the Friends of York Hospitals as a means of raising funds to enable our good work to continue. You can set your own pace, stop at any time for a break or shopping and pick it up again when it suits you. It is a 1.5 mile circular walk around the inner parts of York, all on the level. It points out matters of interest without getting too embroiled and hopefully leaves you feeling both informed and entertained.
Click here for a copy
. Enjoy.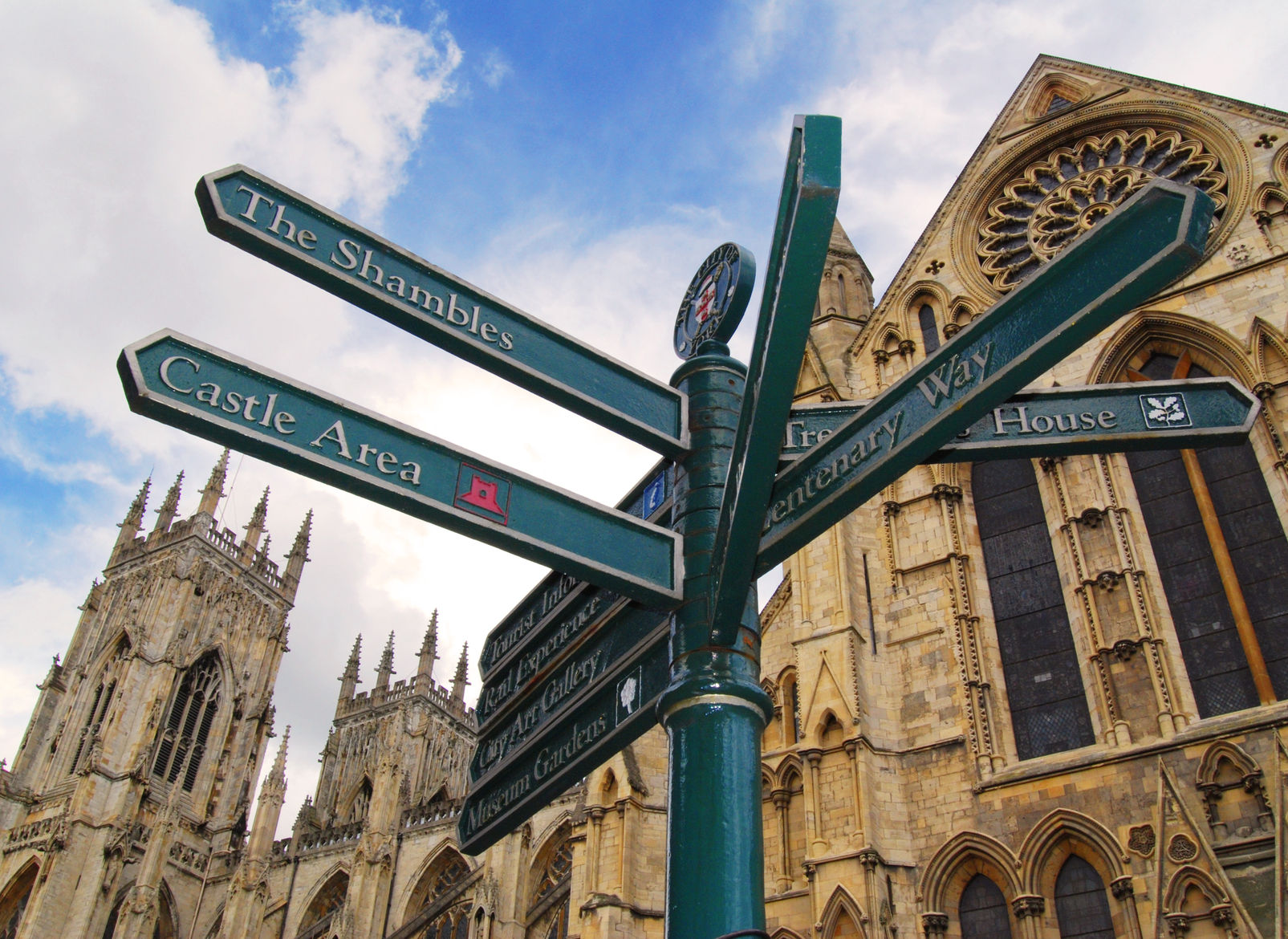 We hope you found the quiz interesting and guess that you have now reached the point of wanting answers and perhaps to know a bit more. There are other tours that take a deeper look at York's past and hopefully our stroll through York will have whet your appetite. We hope the notes will fit the bill and encourage you to dig deeper when you have the time. Click here to find out more.