Setting a Personal or Group Challenge
Rachel Martin, and Hussein Syed, set themselves individual challenges to raise funds for FOYH, setting up fundraising webpages to receive online donations. 
Their efforts raised £1116.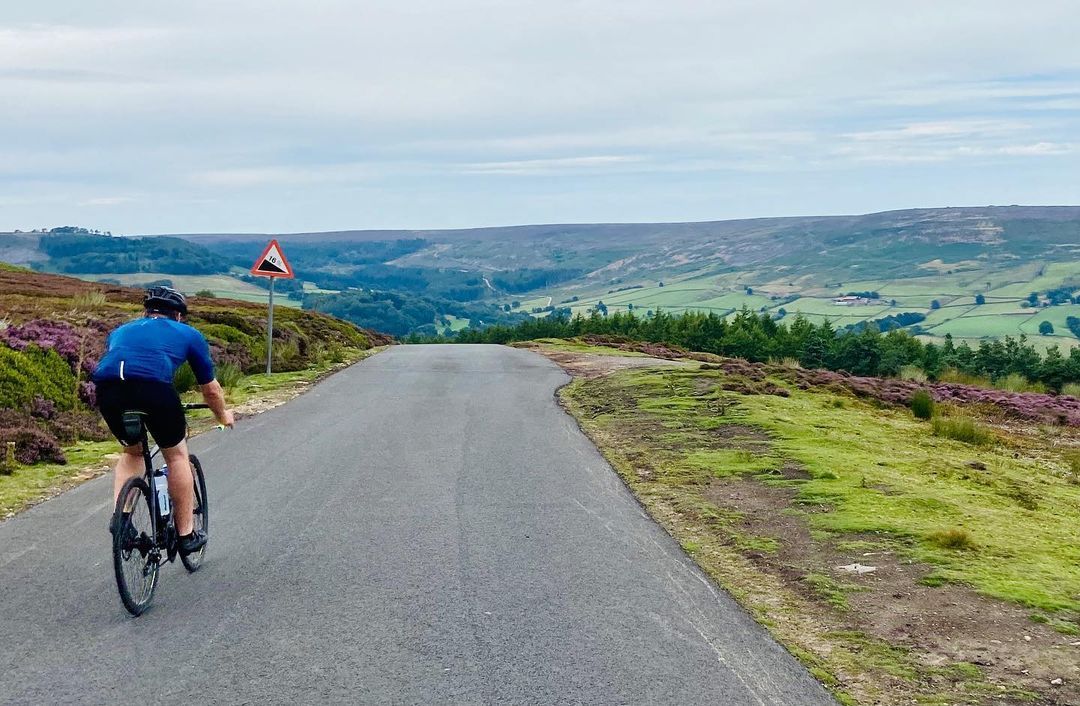 If you are willing to tackle a challenge on behalf of the Friends of York Hospitals, we are willing to support you! For further details, how we can cover event entrance fees and help publicise your event – Contact us.