6th Form Shadowing Project
Medicine and the multidisciplinary team
Your donations have meant that we can support a valuable project to encourage local students to follow a career in medicine.  The project, which is run with the staff of the York & Scarborough NHS Trust, engages with young people to give them an opportunity to understand the role of medical staff within the NHS.
This programme is managed by a small team – Dr Paul Laboi, Consultant Renal Physician,  Stephanie Neale, volunteer, and Portia Cason of the Hull York Medical School. Medical staff, allied health professionals, other NHS/medical school staff and patients give their time willingly to encourage students from state schools to enter medical school. It gives a clear understanding of the wide range of skills needed for a career in medicine and of the partnerships that exist in the multi-disciplinary team.
The project which has been running for 9 years is delivered in the Learning and Resource Centre at York Hospital.   The programme runs for 9 half days during January – March each year.
The 2024 programme is being extended to invole 25 students.  Students in year 12 at the following schools are eligible to apply:
Fulford
All Saints
Archbishop Holgate
York College
Joseph Rowntree
Huntington    
Selby College         
Woldgate         
Outwood Academy     
Malton School 
Norton College     
Lady Lumley's.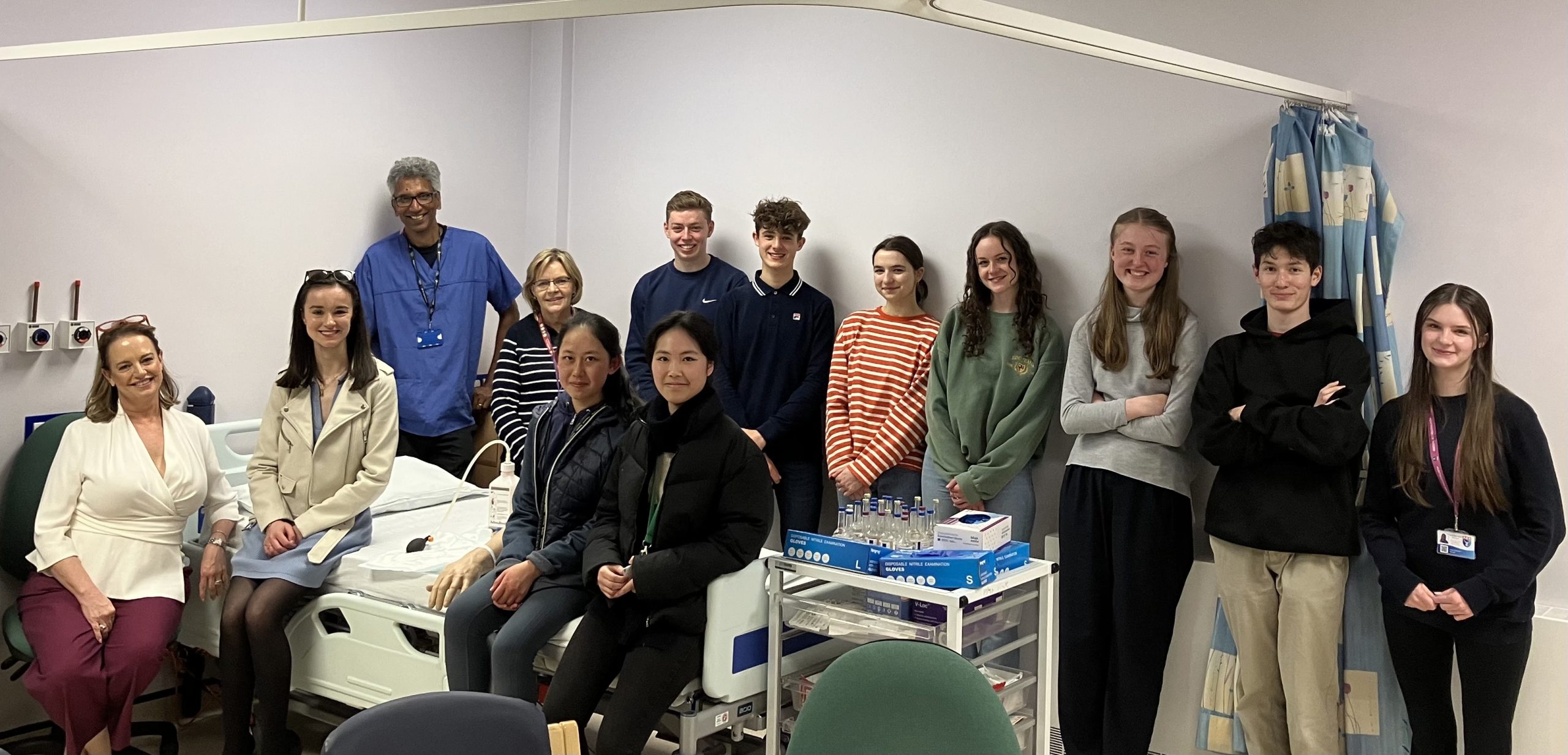 The 2023 sessions ran from January – March with 12 enthusiastic students from the 6th forms of local state schools.
Through a series of presentations and Q&A sessions, the students learnt about a wide range of areas covering different aspects of medicine and healthcare.
The specialities included renal medicine, cardiology, elderly medicine and anaesthetics. Multidisciplinary team members demonstrated how nursing, psychology, pharmacy, physiotherapy and other disciplines contribute to the care of the patient. Patients shared their experiences of the care and treatment they received from the NHS.
The students also have the opportunity of a clinical skills session to learn skills like giving vaccinations, CPR, taking bloods, which they thoroughly enjoyed.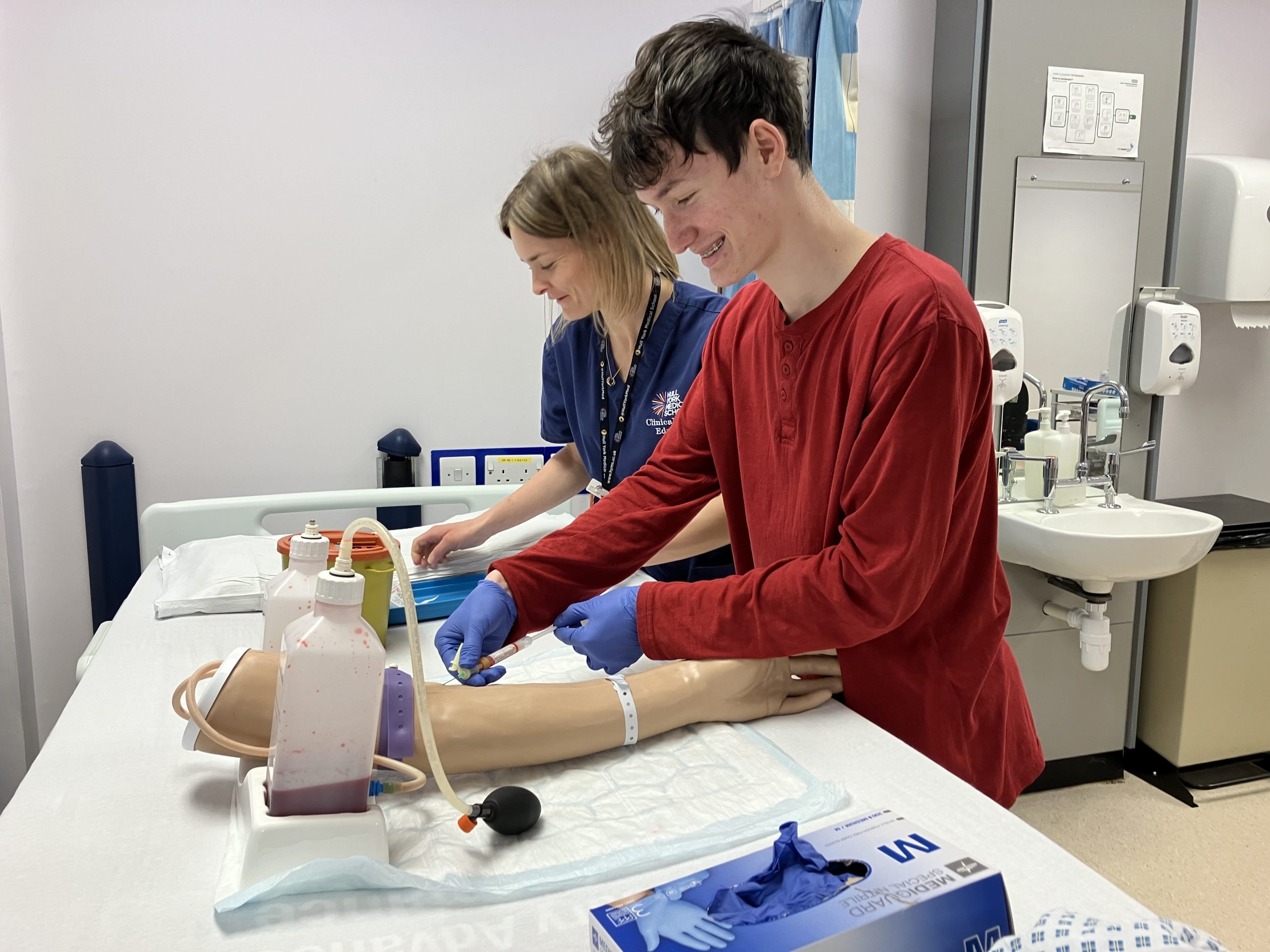 Archie, a student on the 2023 sessions said:
"The programme has given us insight into the medical profession and the work of all the NHS staff, along with the experiences of the patients who are cared for.  Each person involved has reinforced my enthusiasm to apply for medical school later this year and begin the long journey to becoming a doctor."
All the students feel that their overall learning experience has been fantastic and all would recommend the experience to others.