What do our volunteers do?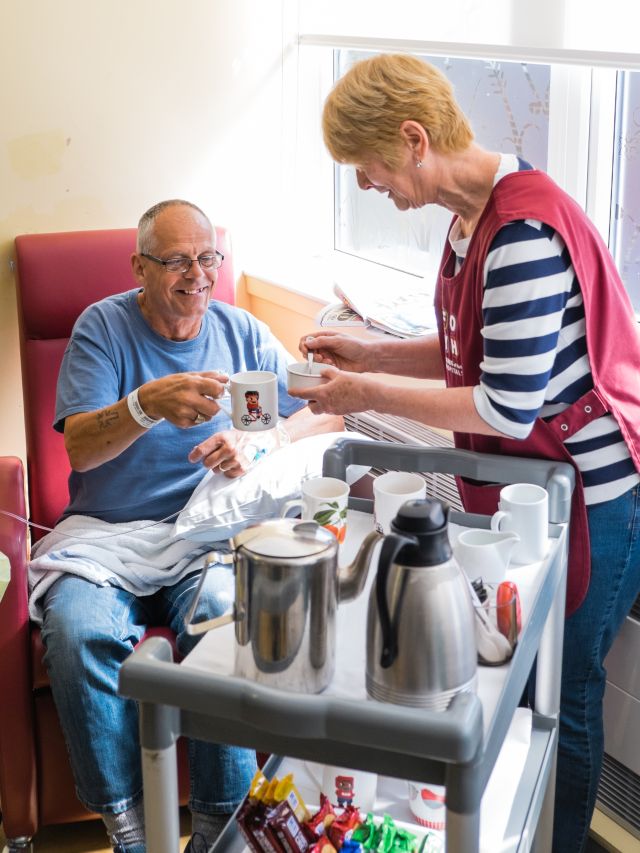 These volunteers provide support to patients over a range of activities including feeding, chatting and communicating with family members to make life more comfortable whilst in hospital.
Chemotherapy, Renal and Endoscopy wards and Clinics
These volunteers provide patient refreshments in specialist clinics.  Some of the procedures can be stressful and uncomfortable so it means a lot to see a friendly face. Our volunteers form part of a team with the clinic staff whose aim is to create the most supportive atmosphere possible.
Based at the Main Reception desk at the entrance to the hospital, the Guides welcome patients and visitors, help with orientation and offer directions. They help the reception staff provide the 'public face' of the hospital. The Guides also sometimes take people with mobility issues to the ward or clinic they need to get to.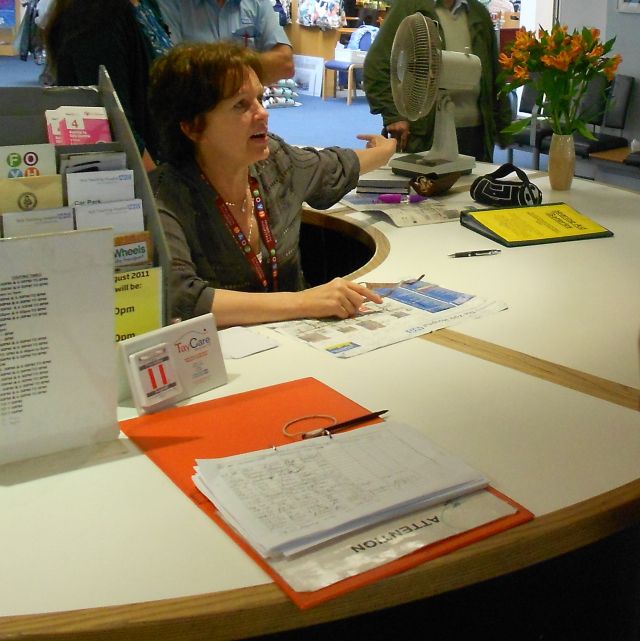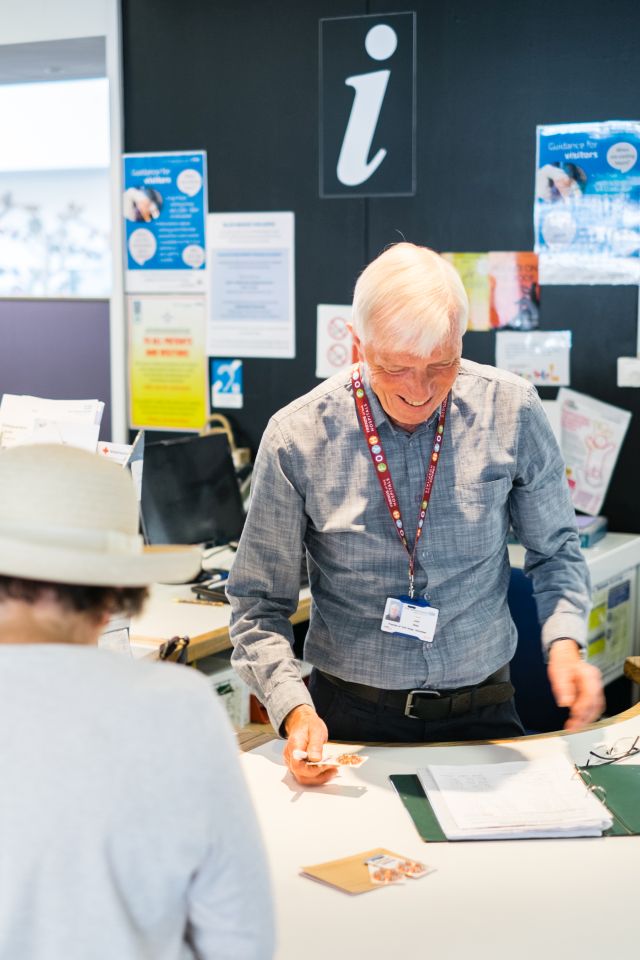 These volunteers help with a variety of one-off events held to raise funds for the benefit of the hospital. They include sponsored events, running a pop-up café, selling books, bric-a-brac and handicrafts, and public collections both inside and outside the hospital.
Children's Ward and Children's (Outpatients) Centre
A small team of volunteers provide daytime arts, crafts and play activities for our youngest patients.
A friendly group of volunteers meet at the same time each week to lead a singalong session with patients on York Hospital's main dementia ward, with guitar and ukelele backing. The songs are mainly from the 1950s, 60s and 70s. The responses of the patients can be very heartwarming.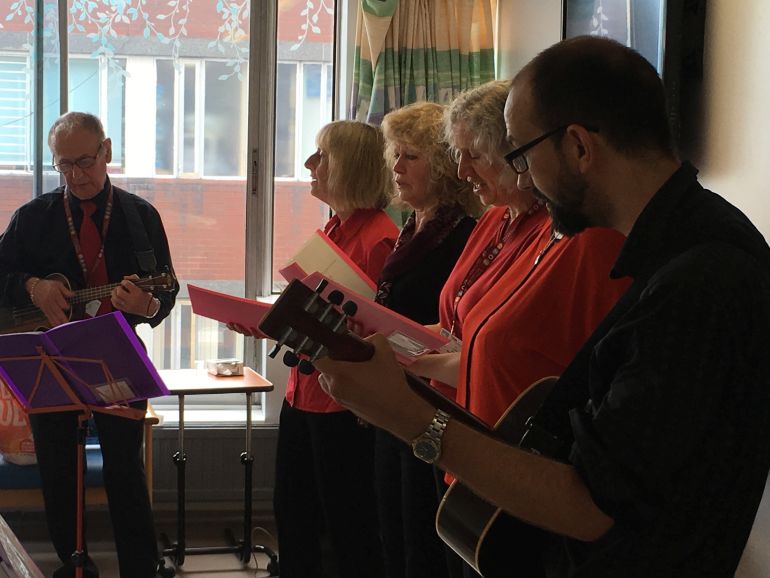 These volunteers carry out specific administrative tasks which help clinics run more smoothly. We currently provide admin help in Maternity, the Eye Clinic and the Cardio-Respiratory department.  This support is much appreciated.
For further details about what our different volunteer roles involve please refer to the Role Descriptions page here or email contact.us@foyh.org.uk.