Access to Eye Care Services:
We funded £40K for Visual Field Equipment for the Eye Service at York Community Stadium. This includes a visual field analyser, focimeters and tonometers.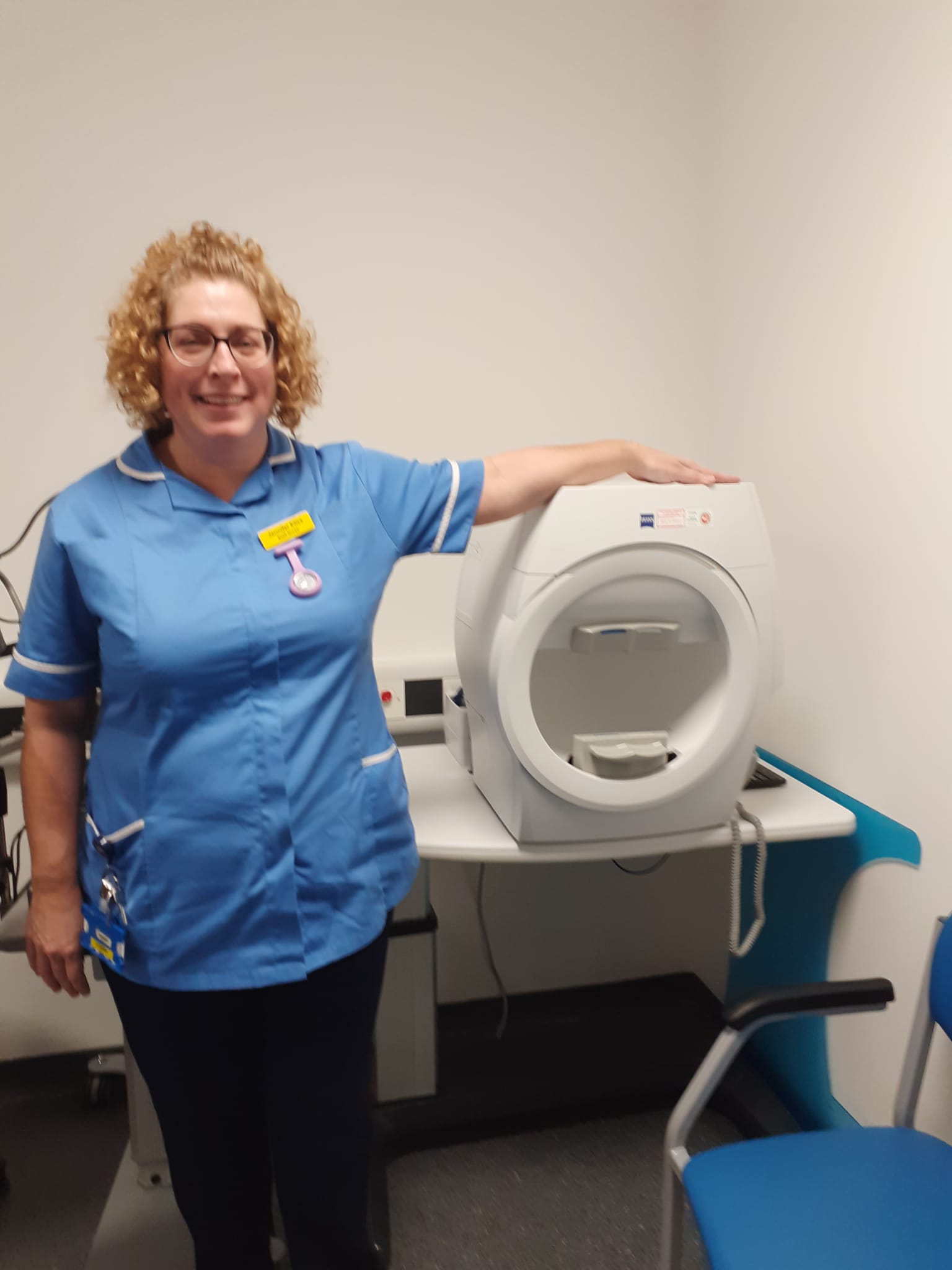 Scalp Cooling System: With your help we've given £17K to pay for a Scalp Cooling System for York Hospital.  Approximately 50 patients each month opt for scalp cooling treatment. As more people are diagnosed with cancer, demand for this treatment will increase.  Scalp cooling is intended to help prevent hair loss in people under going Systemic Anti-cancer Treatment.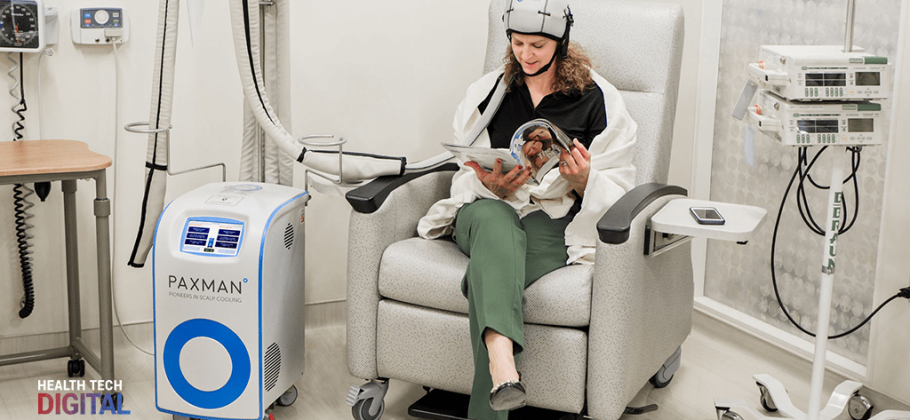 Safer Prostate Biopsy: Your generosity has allowed us to give £45K to buy a Specto Ultrasound System.
The Urology Cancer Service receives 2300+ referrals a year with over 650 patients needing a prostate biopsy.  More than 550 patients will be diagnosed with prostate cancer each year.
Prostate biopsies were previously performed under general anaesthetic. The new equipment means a Trans-perineal biopsy can be performed under local anaesthetic which removes risks associated with general anaesthesia and increases the number of biopsies which can be carried out.
This has to be a better experience for patients at this worrying time.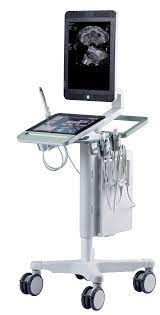 Neurophysiology: Thanks to you we have given £135 for toys to distract young children whilst having EEGs.  An EEG involves sticking 25 small electrodes to the scalp and recording the brain wave in different situations.
Some children go home with a small recorder attached for 24 hours.  Around 300 children have the procedure each year with a good proportion being aged between 1-4.
The range of toys help to distract the children, keeping them still and content whilst having the tests.




Podiatry Shock Wave Therapy Unit: Your contributions have funded a Podiatry Shockwave Therapy Unit costing £13K.  This will treat patients who have plantar fasciitis, a painful debilitating heel condition, or Achilles tendon pathology.
The physiotherapy service at York Hospital will also use it to widen the benefit for hospital and community patients.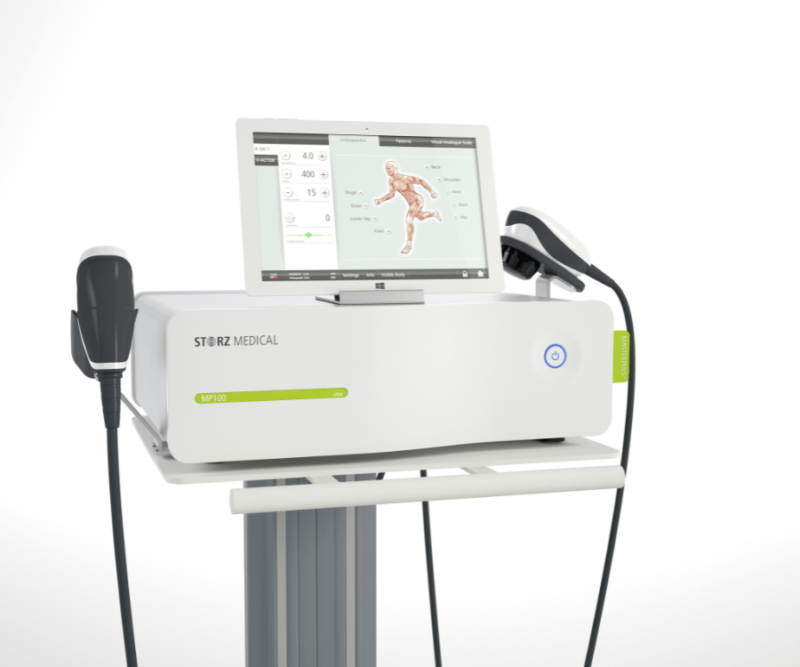 Visual Field Equipment:  £40K has been given for Visual Field Equipment for the Eye Service at York Community Stadium. This includes a visual field analyser, focimeters and tonometers.
The equipment will help to catch up on the backlog of patients resulting from the pandemic and reduce waiting times in the future.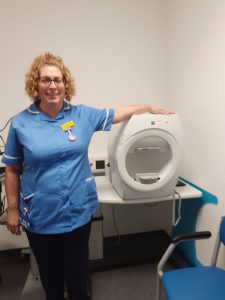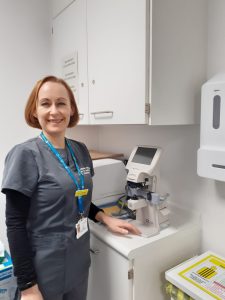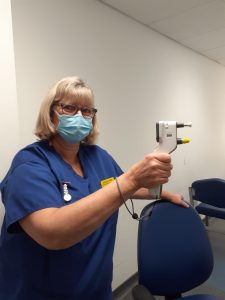 Music Therapy:
£22K of your contributions has part funded a music therapist for 12 hours per week over two years.  Aby Vulliamy now works with children who have life limiting or life threatening illnesses.  Jessie's Fund, a Charity set up to prvide music therapy is contributing the remaining 50%.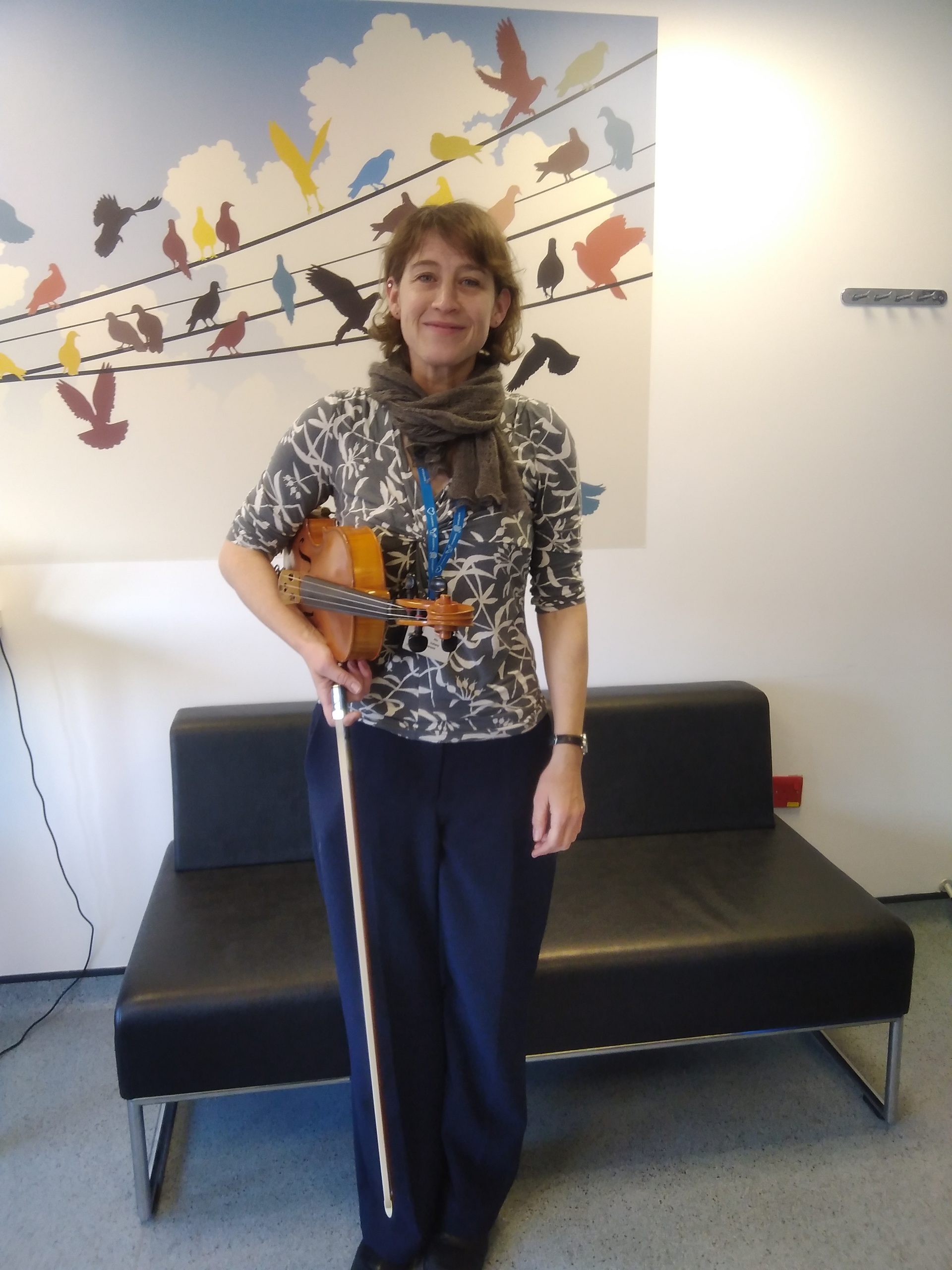 ENT Microscope: £9K paid for an ENT Outpatient microscope. The new microscope is particularly useful for children requiring grommet surgery and patients requiring examination under anaesthetic to assess if more serious operations are needed.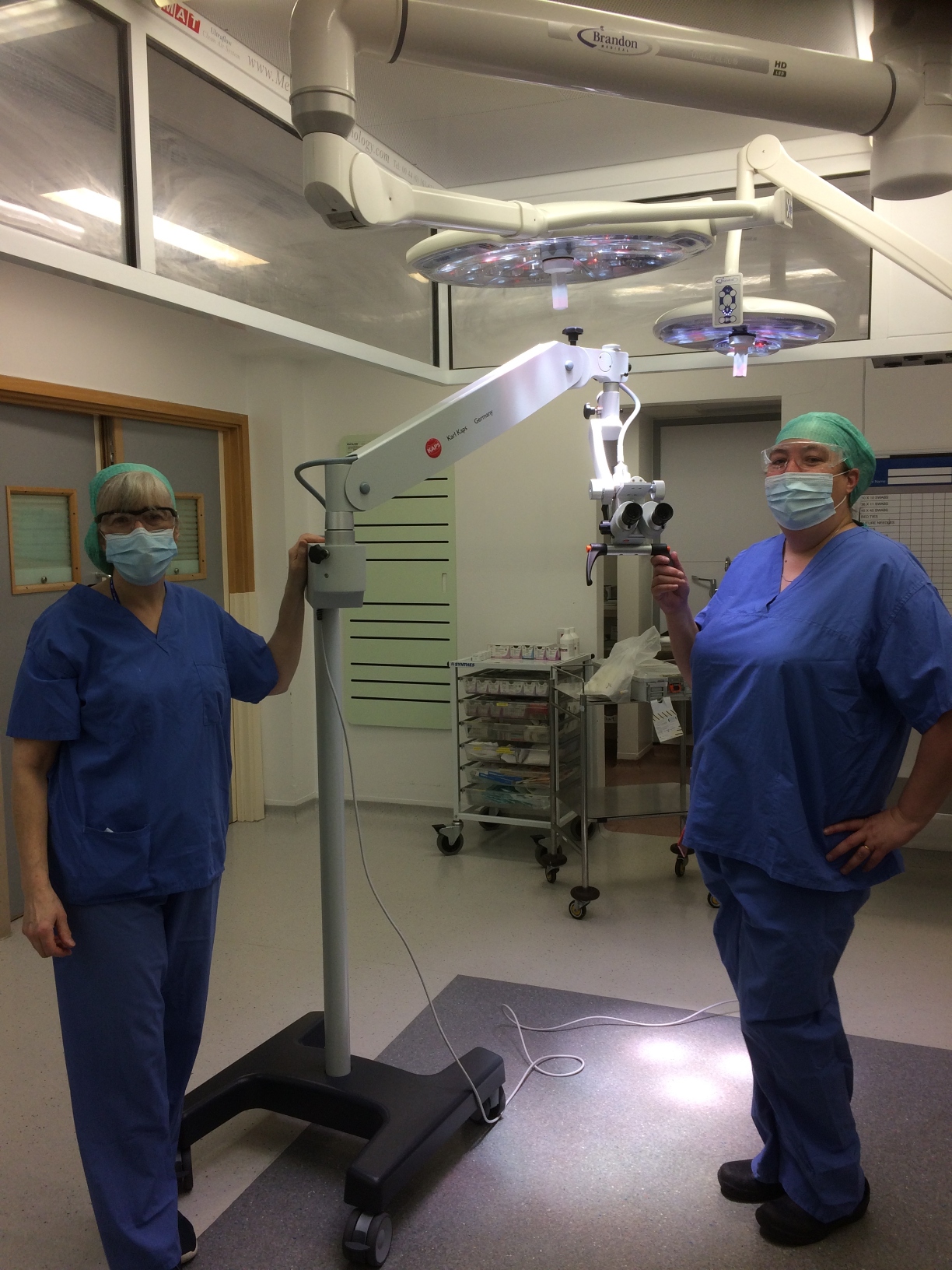 Other initiatives which you have funded include:
Support for staff and patients during the Coronavirus outbreak
£20K in May 2020 for care boxes for staff and toiletry bags for patients. The boxes had goodies such as coffee, tea bags, squashes, pasta/noodles, porridge, cereal bars and toiletries. All wards and departments received these care boxes.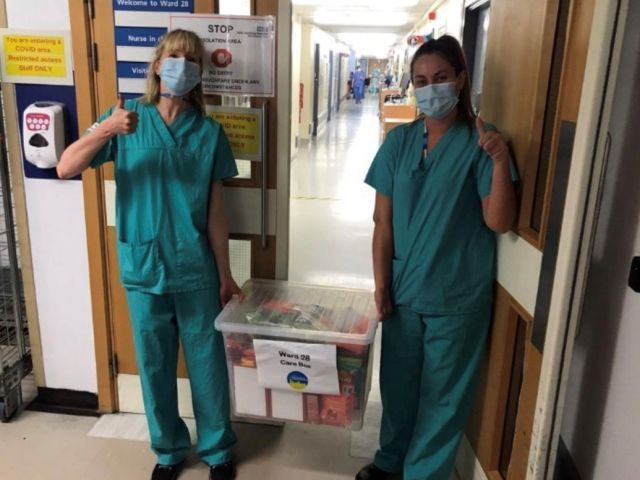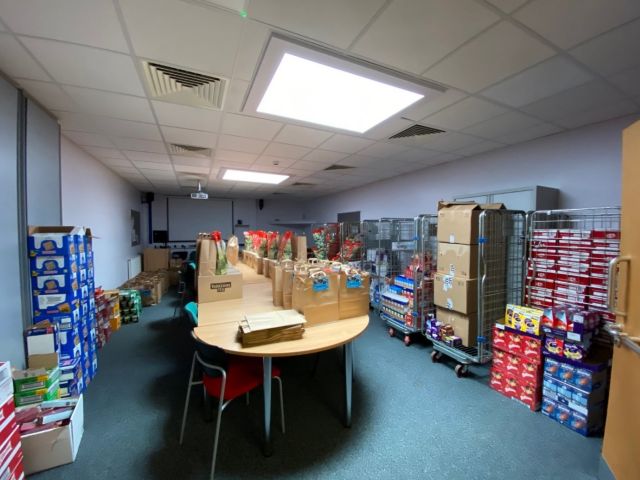 Messages from grateful staff: "A huge thank you on behalf of all the Therapy staff for your lovely care packages received. They were much appreciated".
"Thank you, thank you, thank you to Friends of York Hospitals! We are very pleased with our care box and appreciate being thought about during this time".
300 toiletry bags for in-patients were also provided. They held a selection of care products for male or female patients. The bags were made and donated by a team of seamstresses in Scarborough.
Butterfly Appeal – Maternity Bereavement Suite
£25K to help to create a new maternity bereavement suite at York Hospital.  The unit offers space and privacy to give families somewhere to feel safe and cared for at an incredibly difficult time.
Vinyl transfers for children's EEG assessment room
iPads to support therapy for stroke patients
315 Non-contact thermometers for Trust wide use
Specialist chairs for elderly patients with dementia
Specialist disabled toilet for the main entrance
Contribution to the renovation of the Emergency Department
Sleep packs for patients which include eye masks and ear plugs to reduce noise